Data4SmartHealth 2023
Friday, November 10, 2023, 14:00 – 18:00, NOI Techpark Bozen – Bolzano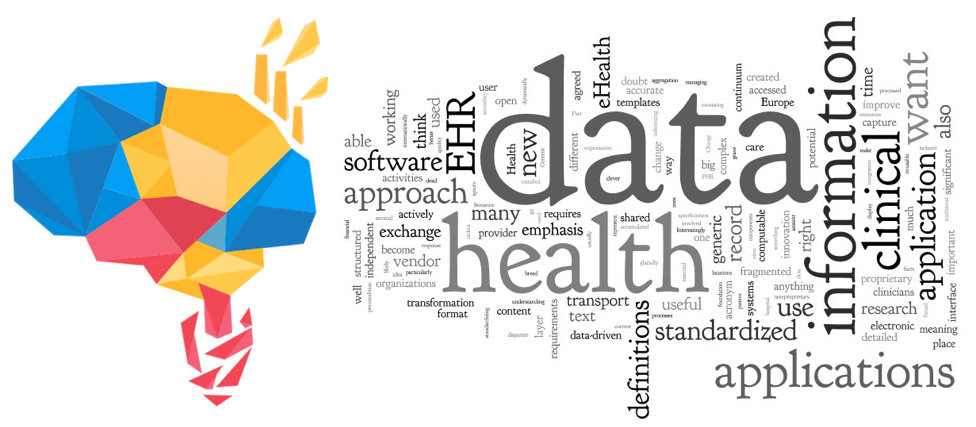 The fourth edition of Data4SmartHealth (D4SH) joins SFSCon 2023 as a special track. D4SH promotes knowledge and awareness of artificial intelligence-based methodologies and techniques for analyzing clinical data and building health informatics applications. This year there will be a special focus on, but not limited to:
open source e-health applications;
IoT for healthcare;
medical imaging;
cognitive and physical training and rehabilitation;
artificial intelligence-based methodologies and techniques for supporting well-being;
techniques to support Intelligent hospitals.
The event is dedicated to research, industry, public administration, and third sector actors.
In continuity with previous editions, the goal of the event is also to consolidate the development of a community, centered on the NOI techpark in Bozen-Bolzano, committed to the dissemination of the use of digital technologies in healthcare and the joint implementation of research and development projects.
---
Call for speakers (closed)
Possible contributions have been submitted through the SFSCON website.
The organizers of D4SH and SFSCON have selected contributions that focus and have a very concrete approach to the topics above.
---
Program
The program of D4SH 2023 is available here.
---
Attending
Attendance is free of charge after registration on the SFSCON website.
It will also be possible to attend via streaming, details also on the SFSCON website.
---
Further info
For the full SFSCON program, as well as information on location, coffee breaks, and more, please take a look at the SFSCON website.
---
An event organized by
---